ZealCon uPVC Windows & Doors, a pioneer manufacturer of uPVC double glazed windows and doors in Pakistan is serving the construction industry since 2002 through its premium quality and vast product variety. The supplies are imported from China and Turkey and meticulously fabricated by technical staff in Pakistan.
The company is duly certified by ISO 9001:2015 and led by a team of professionals having great experience and exposure of the construction industry. The team's unmatched talent, professionalism and dedication is the motive to its success and individuality.
ZealCon uPVC Windows & Doors aims to achieve excellence thru its exceptional product
range and superlative on-site services including free consultation, site measurement, logistic support and product installation.
At ZealCon, we offer a comprehensive range of services to elevate your spaces.
At ZealCon, we're proud of our diverse project portfolio, spanning residential and commercial spaces, where we've excelled in delivering solutions like uPVC doors, wooden doors, kitchen remodels, water detection systems, glass railings, and more.
Reach out to ZealCon through and inquire about the specific expertise you need. We may be able to connect you with the right person within their organization.
4 Steps to Order
Windows for Your Home
ZealCon's process is designed to provide our customers with a hassle-free and transparent experience, ensuring complete satisfaction at every step.
What Customers Say About
ZealCon Pvt. Ltd
Chaudhary Ikram
@realikram
"I recently had ZealCon install their uPVC windows in my home, and the difference is remarkable. Not only are they energy-efficient, but they also look fantastic. Highly recommend!"
Abeer Zafar
@abeerzaff
"ZealCon's wooden doors and kitchen remodeling transformed my house into a cozy, modern space. The craftsmanship is top-notch, and the team was a pleasure to work with."
Faiq Islam
@faiq10pk
"I was looking for an efficient underground water detection system for my agricultural land. ZealCon's system saved me both time and resources by pinpointing the water source accurately."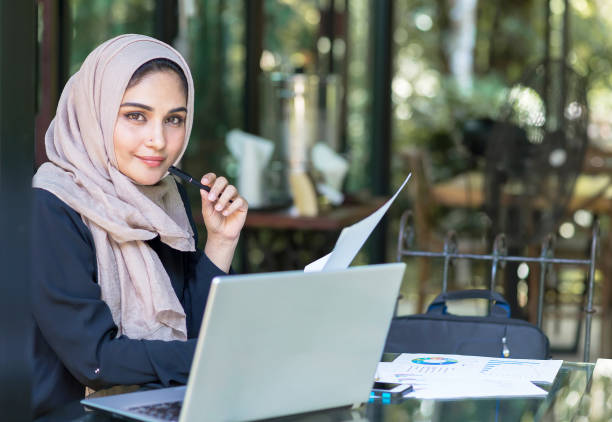 Zainab Fatima
@zainabfa201
"The glass railings from ZealCon added a touch of elegance to my balcony. They're not only visually stunning but also very sturdy. I'm thrilled with the results!"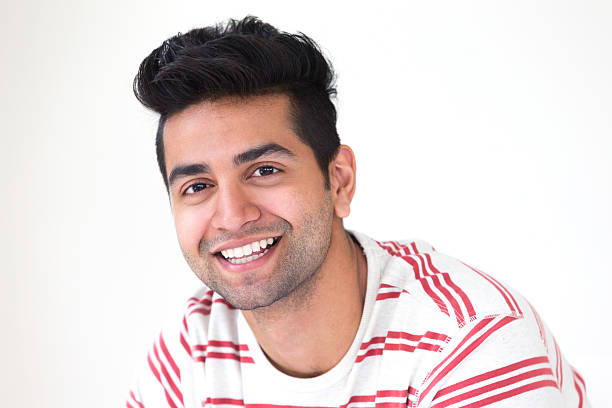 Ahmad Ishtiaq
@ishtiaqahmad
"I opted for ZealCon's fiber doors for my office, and they've proven to be durable and stylish. They've truly enhanced the aesthetics of our workspace."
Open a Window to Innovation 🙂